If you use pvhud, brace yourself for some bad news — the man behind it has decided to pull the plug on it. Yes,

povohat is done with the project and will no longer will be updating it. This all came about when people tried accessing the official website and were treated with a weird error –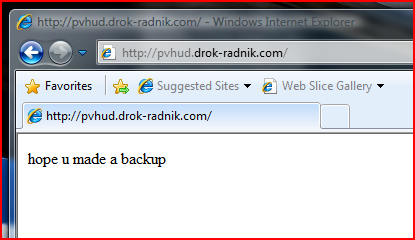 This led many to speculate whether the site got hacked.
However, upon venturing into koala land, it appears povohat has decided to axe the project himself and focus on other things. The catalyst of this being a rather colorful IRC convo.
12:21a (@pvh) wish i had the time to play it at the level i want to
12:21a (@pvh) instead i just want to play the word game
12:22a (@pvh) nothing left for me here clearly
[19:56:07] (@pvh) ok thats it im actually going to let my domain expire in 24 days
If this turns out to be the final case, then it's unfortunate indeed. pvhud has been the most consistently updated and probably, the best HUD in recent times. Ofcourse, as with cases like m0re HUD where someone else picked up the project and decided to revive/keep-it-updated, one can expect the same if povohat is truly done with the project. Regardless, an applause is in order for this man — from his HUD to the various developmental contributions to the tips and tricks, povohat has given a ton to the TF2 community. So povo, if you truly are moving on, have a community hug for your efforts!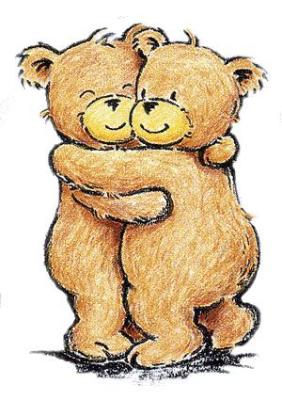 (Totally not gay.)
For any updates, stroll over the official pvhud thread on OZfortress. For the people that want to procure pvhud's copy for reference/sentimental stuff,

seeker has been kind enough to temporarily host v1.12's copy here.
For others, the HUD pond has plenty of fishes, here's an extensive/useful list.
Update: I archived PVHUD v1.14 here, clicky for download.
–

a.