Beta — Good Afternoon from a cloudy i46 Telford, England
Whilst the majority of the TF2 players are sobering up, arriving or getting another beer, I have been busy obtaining some great support from numerous companies for our Charity Raffle.  I am pleased to announce the prize list below, how to obtain a ticket and the background as to why we are doing this.
Why are we hosting a charity raffle?  Many of you will already be aware that just under 3 months ago we lost Kenneth "Youngblood" Nilsson to cancer.  Apart from being another TF2 player, Kenneth was a great community member and contributed a lot of work to the foundations of VanillaTF2 / VanillaTV.  Shox put a great post together describing Kenneth and the man he was, this can be found HERE
So what is this charity raffle?  Put it simply, it is a raffle being hosted by VanillaTV with all proceeds going to Cancer Research UK
Who are Cancer Research UK?  Cancer Research UK is the world's leading charity dedicated to beating cancer through research. Their ground breaking work has saved millions of lives.  They have made a huge number of important discoveries which have fundamentally changed the way we prevent, diagnose and treat cancer.
So do you fancy supporting a good cause? Help us fight cancer together, tt will cost you a mere £1 to enter, read on to find out more!
Not at i46 and would like to donate? You can find a link to donate here – https://www.justgiving.com/VanillaTVCharityRaffle
How do I get a ticket?  You can obtain a ticket from the Vanilla TV stage FROM ANY POINT all Weekend!! Alternatively, at various moments during the weekend members of the VTV Staff will be coming round for donations and selling raffle tickets for you to buy at your seat
When is the draw? As we have such a HUGE list of prizes, the majority of the draw will be done at the Vanilla TV Stage at Midday Sunday – 12:00pm.  For our top prizes, these will be done before the TF2 Final at 16:00 Sunday.  So if you don't win the first time around, you have a second chance!!
So I have got your this far, let's have a look at the great support I have had donated, here is the prize list (current):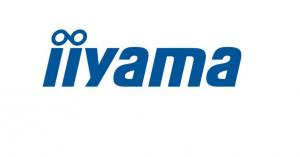 Donated by IIyama, a E2273 HDS Monitor – it will be delivered to the winner.  Full details of the monitor can be found HERE – Fancy that for £1 !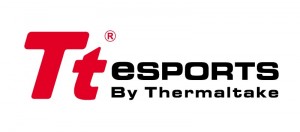 Tt Esports have given us a huge prize list, head over to check them out HERE , here is the prize list:
1 x Shock Professional Gaming Headset
1 x Isurus Professional Gaming Headphones
1 x Saphira Gaming Mouse
2 x Conkor Gaming Mouse Pad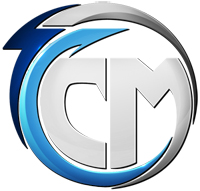 TCM Gaming yet again are supporting the TF2 Community, when have they not? They have offered a Gaming Mouse and T-Shirt – the exact model is tba.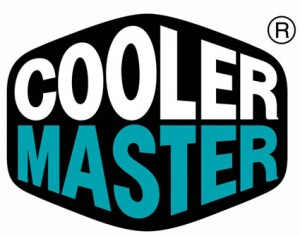 Coolermaster have offered great support donating to the TF2 Community with the following:
- 5 x CM Storm Speed-RX 5 Mousemats
- Coolermaster T-Shirts
- Coolermaster Hats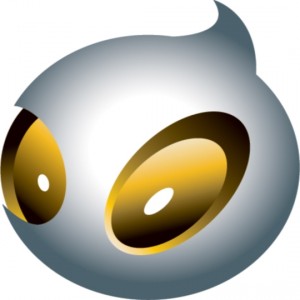 Dignitas have come back to the TF2 Community and have kindly donated the following:
- TBC
A side from all of that, we have some SWAG FROM VALVE to chuck into the pot which includes some of the following:
- T-Shirts
- Stickers
- Posters
So stay tuned for more updates, the more you contribute the more we can fight against Cancer together.
Let us show the 3,000 players here who is the real community and who are the men amongst boys, get your raffle ticket now!