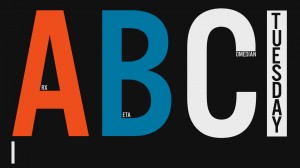 Byte — So last week on ABC,

Comedian was absent, and this week he's been ninja'ed by the big C, aka

CUBE. Tonight VanillaTV will be casting the Nations Cup 6v6 game

Spain vs

England. Both teams have qualified already however both will want to prove a point that they can contend and maybe be the best nation in European TF2, not to mention all the pride hanging around.